SEU Chapelhill is conveniently located 30 min outside of Atlanta, Ga. We are here to help our students become the best version of themselves. Through a variety of programs, we offer to start or continue YOUR educational journey while being fully immersed in the culture of Chapelhill Church and gaining practical hands-on experience.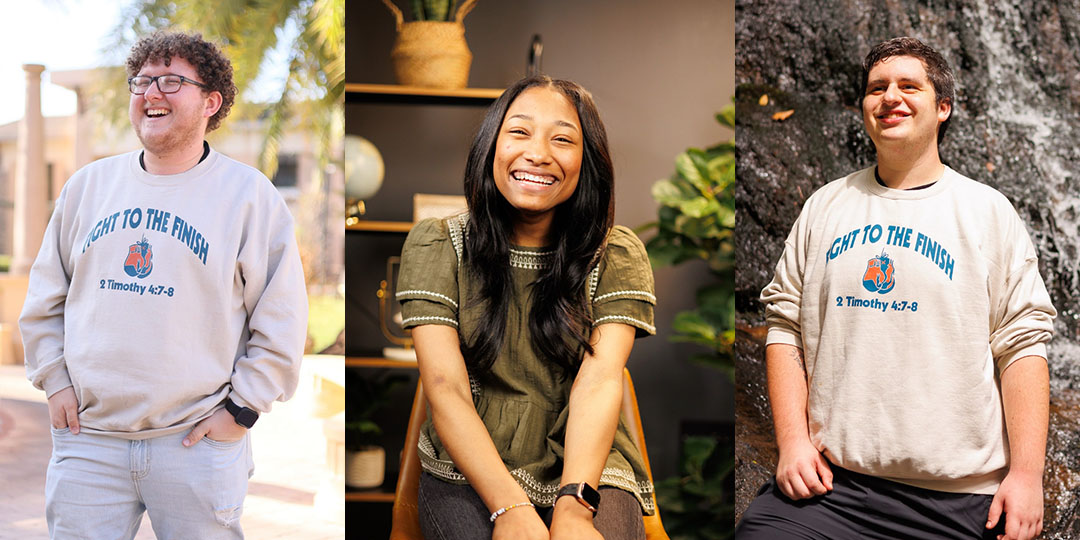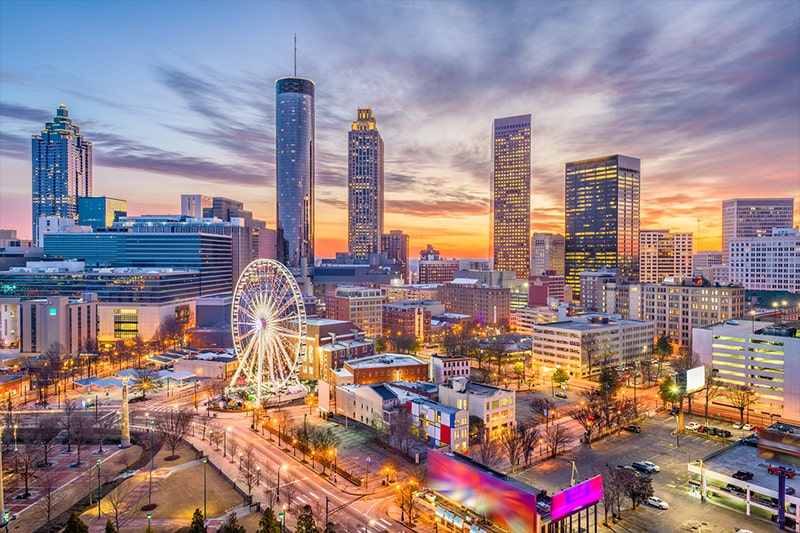 SEU Chapelhill is conveniently located 30min outside the heart Atlanta, Ga. There is plenty to do within the surrounding areas. Atlanta is home to The World of Coca-Cola, The Georgia Aquarium (*the world's largest), The Botanical Gardens, Six Flags over Georgia,The Fox Theatre, Ponce City Market, and more.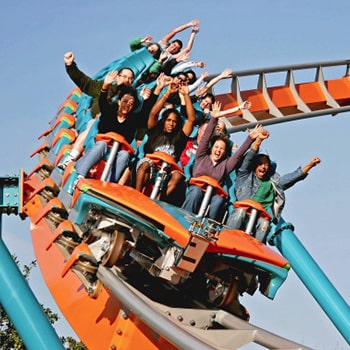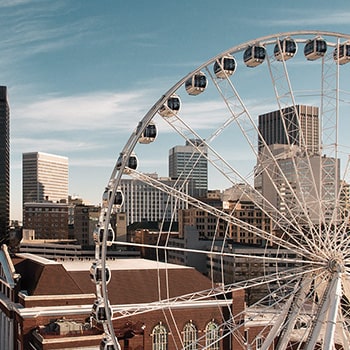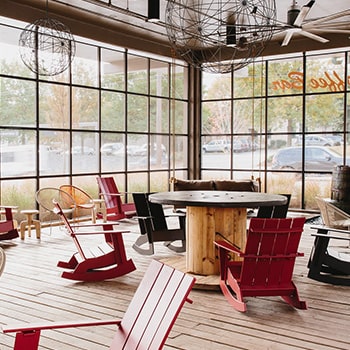 Community. Growth. Discovery. Experience.
Discover your God-given purpose and calling
Grow as a Christian leader
Commune with people and God deeply
Experience hands-on training
Dr. Jonathan Jensen
Academic Dean
Dr. Jonathan Jensen is passionate about making disciples that make disciples. In 2012, he joined the pastoral staff of Chapelhill Church and transitioned the existing school of ministry into one of the first twelve SEU extension sites in 2013. He served as the Campus Director of SEU Chapelhill until 2022, when he became the Academic Dean and Executive Pastor of Chapelhill Church.
After 15+ years of vocational ministry, he has served as a youth pastor, worship leader, young adult pastor, and frequent communicator at numerous churches. Dr. Jensen teaches multiple courses as an adjunct professor with SEU Chapelhill, though, his favorite courses to teach are homiletics and strategic ministry. He earned his bachelor's degree in ministry at Christian Life College (Mt. Prospect, IL), his Master's in Ministerial Leadership at Southeastern University (Lakeland, FL), and his Doctor of Ministry degree at the Assemblies of God Theological Seminary (Springfield, MO).
Dr. Jensen loves his wife (Rebecca), his dogs (Hershey and Nestle), and enjoys playing basketball and golfing with friends. As the Academic Dean, he gives executive oversight to the overall program and continues to help our students become all that God has called them to be.
Brian Taylor
Campus Director
Brian Taylor was born and raised in Savannah, Georgia where he met his wife, Khaliyah. Originally Brian had a desire to pursue a degree in cinematography. After being called into ministry at a crowded youth camp in 2011, he enrolled in SEU Chapelhill in 2017. During his time at SEU Chapelhill, he was equipped to do all that God had called him to do. Even to this day, he has lifelong friendships from his time at the school. After graduating, he married his best friend in Douglasville, Ga.

Brian and Khaliyah then ventured to Smyrna, Ga where they served as Youth and Young Adult Pastors at a local church. Through many youth camps, conferences, and services, they began to see God move and confirm that ministry was their calling. During this season, Brian graduated with his M.Div from Southeastern University. After a season, they felt the Lord speak for them to move to Warner Robins to become Youth Pastors at another local church. At the tail end of 2022, God called both Brian and Khaliyah back home to Chapelhill to become the new SEU Campus Directors.

In his free time, you can find him watching The Office, eating Chipotle, drinking sparkling water, or hanging out with his adventurous toddler Levi.
Sofia Lafontant
Academic Director
Sofia Lafontant serves as the Academic Director for SEU at Chapelhill. She assists students with financial aid, academic advising, class registration, and ultimately partners alongside every student all the way through graduation. In addition to all the administration, Sofia also serves as an adjunct professor and teaches both face-to-face and online Bible, Theology, and Historical Theology classes. Her favorite class to teach is Old Testament, as she loves unfolding God's story in such a way that students can recognize how they all play a part in His story.
Sofia graduated with her Bachelor of Science in Practical Theology with a Minor in Pastoral Ministries from SEU's Lakeland, FL campus back in 2012. She then continued her education and graduated with her Master of Arts in Theological Studies, while serving as a Graduate Assistant with SEU's Extension Site Department. Her graduate thesis centered on the "Ecumenical Dialogue of Roman Catholics and Classical Pentecostals via Sacraments". Sofia has hopes to one day pursue a Doctorate in Education.
Outside of academics and work, Sofia loves spending quality time with her husband and six-month-old baby boy— going on walks, watching movies, reading books, and playing board games. The utmost joy for Sofia comes along any time she hears her son laugh or squeal with excitement.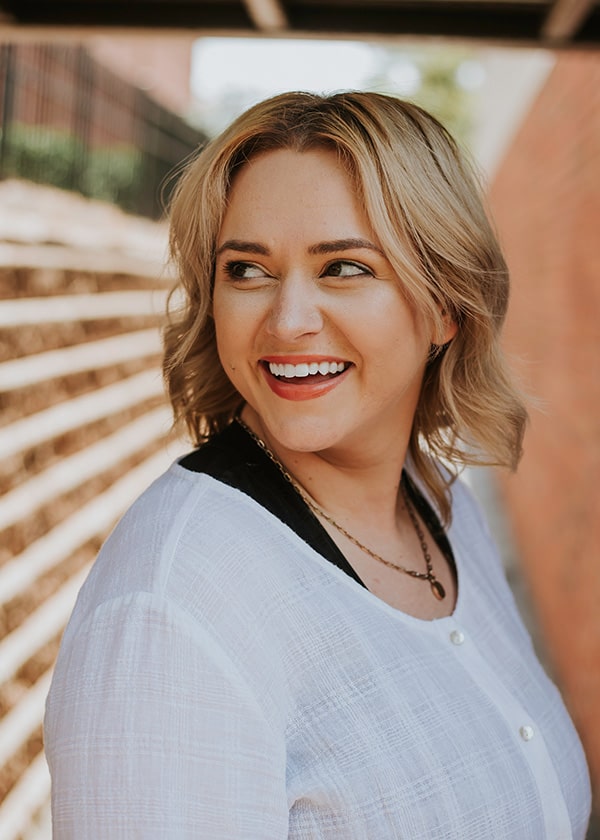 Cat Robbins
Recruitment Director
Cat Robbins gets the opportunity to serve in the role of Recruitment Director at SEU Chapelhill. She has been a part of SEU as a student, an intern and is now a staff member! In this role, Cat gets to oversee marketing, promotion, recruiting, and parts of the enrollment process. Cat received a call to ministry in her junior year of high school and never looked back. She graduated from a ministry school in 2013 and has had the opportunity to serve on staff at multiple churches in a variety of different roles.
Cat decided to come to SEU Chapelhill to get her degree in 2018. She graduated with her Bachelors in Ministerial Leadership in 2022. She also met her amazing husband, Dylan through the program. Cat plans to sit for her Master's in Divinity in the Spring of 2023. Out of the office, you can catch Cat at a local coffee shop making jokes with her closest friends. She also loves writing, painting, watching true crime and baking Gluten free treats. Cat loves what she does and, more importantly, who she does it for.
Contact Us
No matter where you are on your journey, SEU Chapelhill will help become the best version of yourself